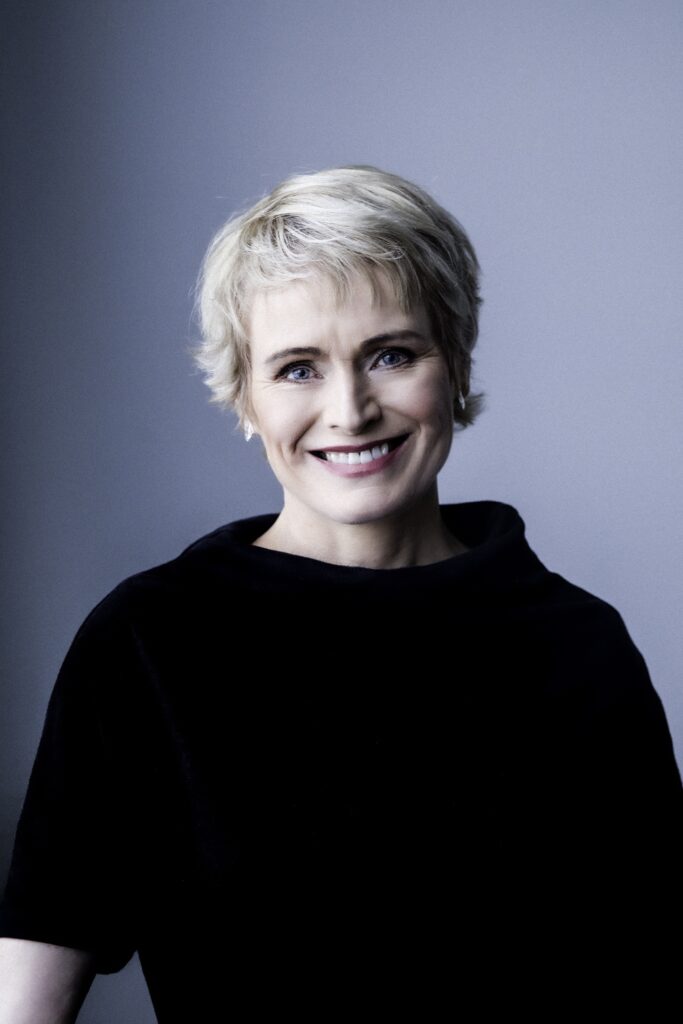 Alda Sigmundsdóttir is an Icelandic writer and commentator who first caught the world's attention with her blog, The Iceland Weather Report, that she wrote from 2005 to 2010. On her blog she detailed in unbiased, honest fashion the conditions Iceland and Icelanders were experiencing during the country's financial meltdown in 2008. This won her a devoted following and international media attention.
Subsequently Alda became a correspondent for the Associated Press, gave talks about the Icelandic situation in numerous countries, and was a frequent commentator in the media. She wrote columns for The Guardian's Comment is Free, and her articles appeared in newspapers and magazines around the world.
Alda Sigmundsdóttir's first book was Living Inside the Meltdown, an account of the financial crisis in Iceland, published in 2009. Since then, she has published a further ten books, all of them dealing with Iceland in one way or another.
She has written about contemporary Iceland, Icelandic history and folklore, the Icelandic language, and the Icelandic people. Her books have been translated into several languages, and are consistently popular with tourists to Iceland. Her most recent book is Daughter, a memoir about growing up as the child of a narcissistic parent. 
Along with her books and social media activities, Alda writes a newsletter on Substack, called Things I Don't Talk About at Parties.
Alda's writing is consistently entertaining, informative, and thought provoking. It is characterized by a refreshing commitment to the truth, which has gained her a loyal following that seeks honest and trustworthy commentary about Icelandic affairs.
Alda was born in Reykjavík, Iceland, and has also lived in Canada, Cyprus, Germany, and the United Kingdom. She speaks English and Icelandic fluently, and is proficient in German. Alda holds a degree in English and Folkloristics from the University of Iceland.
© Alda Sigmundsdóttir 2023 | All Rights Reserved